A company formed from a group of specialists in training in administrative, financial and accounting matters, project management, project presentation, administrative and financial advice and feasibility studies.

It works in the institutional business development for financial and non-financial institutions. The company has local and international partnerships in the same fields and provides training services according to best practices and standards.

The company works in administrative and financial consulting and strives to progress according to an innovative business development methodology that helps in changing the nature of the work of institutions in the best way.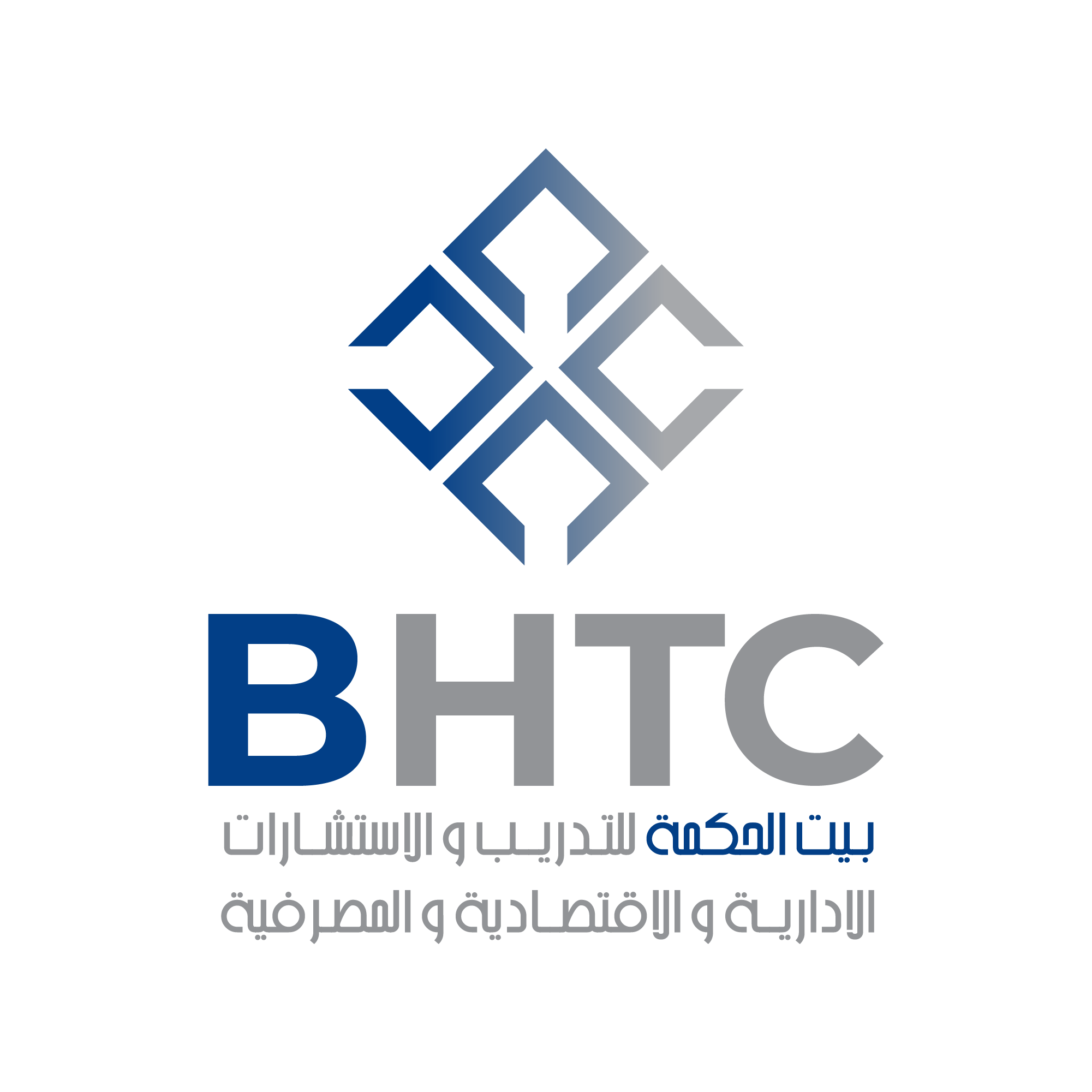 We strive for excellence and commitment in achieving successes in consulting, training, business development, strengthening our relationship with clients and gaining their satisfaction, while adhering to institutional quality standards in providing the best services and activities.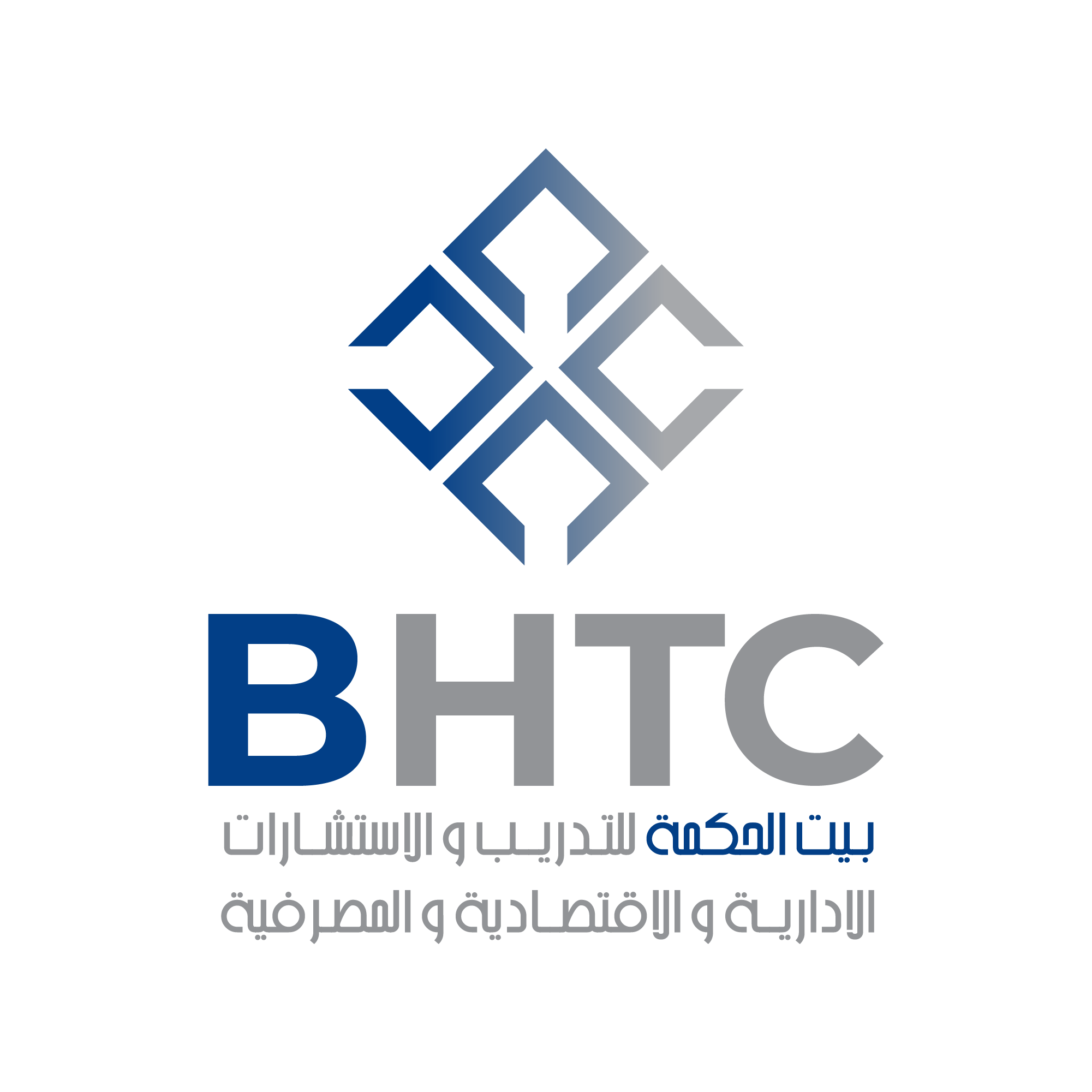 - Preparing distinguished cadres in various specializations and meeting the needs of institutions in the public and private sectors.

- Providing the opportunity for those wishing to develop a career path.

- Encouraging and supporting partnerships locally and internationally.

- Directing training to serve the community and solve its various problems